select 

chocorevo!
http://choco-revo.net/?page_id=217
Protecting the environment and eliminating powerty in developing countries. These are important global issues. Choco-Revo! explores ways to help solve these issues through chocolate.
80% of the world's cacao comes from West Africa. Choco-Revo!'s "Ghana Project" helps support such producers who grow cacao in a people and eco friendly manner.

Want to help put smiles on faces of people who work in the cacao industry?
Want to help change the world?
Choose Choco-Revo!
Choco-Revo! has helped plant nearly 60,000 cacao trees in Ghana as of 2013.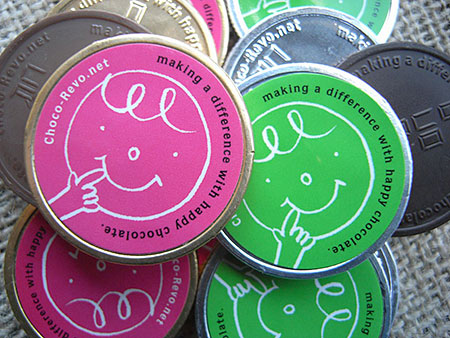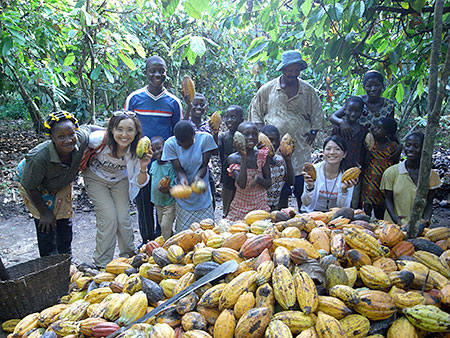 更新日:2013.04.16  ※記事の内容は投稿当時のものです