show 

Ichiefu Shore Oceanographic Survey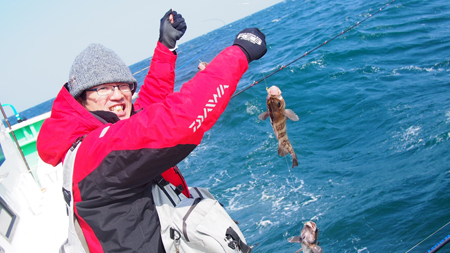 The Iwaki Oceanographic Survey Team, Umi Labo, undertakes surveys off the shores of the Fukushima No.1 Nuclear Power Plant to share information about what is going on in the seas of Fukushima. They also regularly update their blog with the latest information.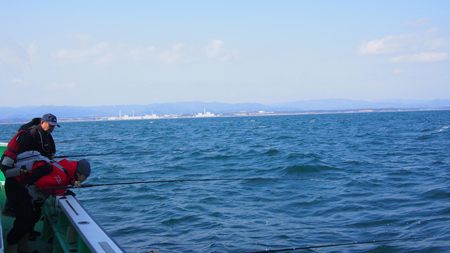 Umi Labo is a private organization established by volunteers in Iwaki. Once every month, the team conducts a survey of the shores near the Fukushima No.1 Nuclear Power Plant.
The surveys are mainly conducted by residents, but the surveys, research, and sharing of information are undertaken in collaboration with experts and "Aquamarine Fukushima," an aquarium located in Iwaki City.
The fishermen of Futaba County assist with the survey by providing boats. And 20 volunteers participate in each survey collecting water, marine soil, and fish samples.
At the same time as the surveys, the group also organizes the "Research Lab" project in collaboration with Aquamarine Fukushima. This project shares the processes of measuring radioactive materials in the mud and fishes collected with the public, so that they can learn how such measurements are taken. Tasting events featuring fishes caught during trial resumption of fishing in Iwaki are also held as part of these sessions, and these sessions help teach people about the seas of Fukushima and its delicacies.
People still associate the seas of Fukushima with "high impact from radiation," but the situation is improving daily. So it is important to update information and image. That is why the group is making an effort to provide the most current information at events, and on their blog and SNS pages.
更新日:2015.11.06  ※記事の内容は投稿当時のものです